Presenting your work at Ultrasound 2022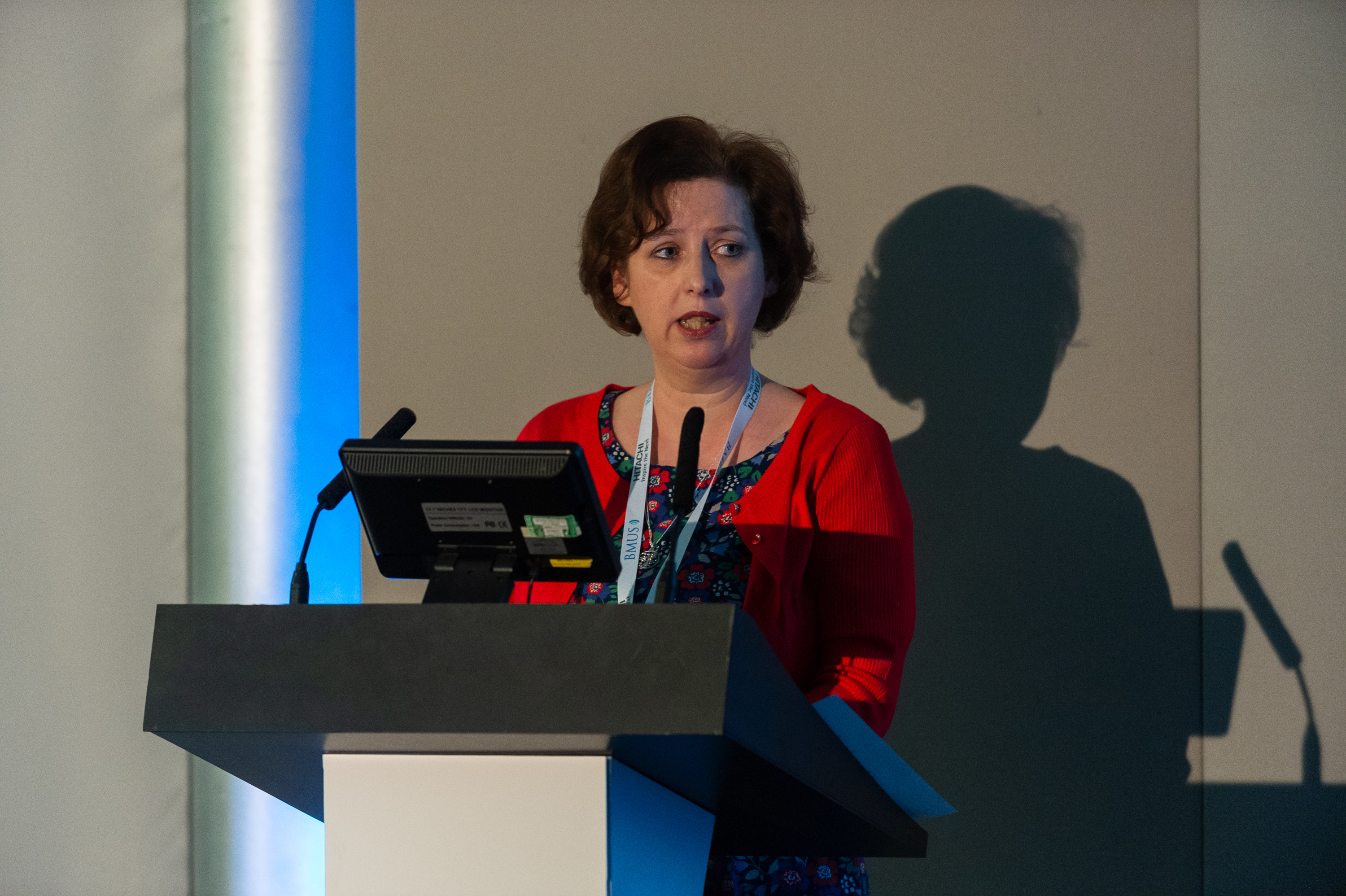 We invite you to submit material for consideration by the Organising Committee for either poster. oral or case study presentations at Ultrasound 2022.
For full guidelines on each type of abstract click the link below
Deadline for submissions is 31st July 2022.
If your selected to give your abstract as ab Oral presentation you will have 10 minutes to present. This is usually split into 8 mins for your presentation and 2 mins for questions.
If you are selected to present your abstract as a poster this will be displayed in the Marble Hall on the 1st floor of Cardiff City Hall. Your poster should be printed portrait A1 size (594 x 841 mm.)
If your selected to present your case study this is usually a five-minute presentation. It is usually split - 4 mins to present 1 min for questions.
By submitting an abstract for consideration, you have the chance to be considered for a number of prestigious BMUS Awards.
Oral presentations will be eligible for a proffered paper award
Oral Abstracts submitted by delegates under the age of 39 will be considered for the Young Investigator Award 2022
Poster presentations will be eligible for one of three Poster Prizes

Scientific Poster
Case Report Poster
Clinical Poster
All accepted abstracts will be included in the final printed programme. Published online in an Ultrasound journal supplement by Sage Publications. All published abstracts will be discoverable on PubMed Central.
CPD credits are awarded to the lead author for posters displayed at Ultrasound 2022.
The Abstract submission has now closed.
We aim to notify all authors by 9th September of their acceptance.
Please note that all successful abstract submissions must be supported by either a paid registration to the conference or pay the presenter fee of £130.