Scientific Chair Message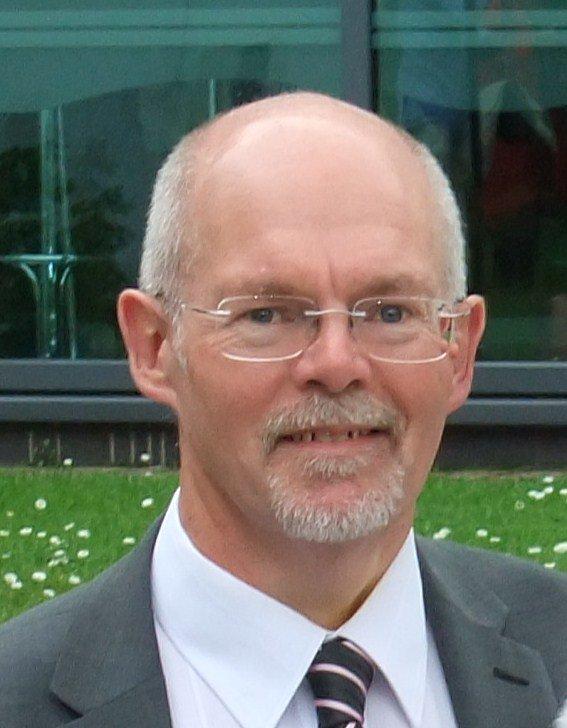 "Croeso i Gaerdydd ,Prifddinas Cymru!"
"Welcome to Cardiff, capital city of Wales!"
Following the phenomenal success of Ultrasound 2014 in Manchester, I would like to welcome you all to this year's scientific meeting, which is being held in Wales for the first time.
This year's programme is built upon the successful format of previous meetings providing an excellent scientific programme with hands-on teaching, professional issues and educational sessions coupled with extensive networking opportunities. In addition the large technical exhibition allows interaction with all the leading manufacturers and allied trades/professions
The scientific programme will follow a streamed format, allowing delegates to either attend days focused on a particular speciality or to enjoy the breadth of educational and social opportunities provided by the whole meeting.
Held in the stunning City Hall in Cardiff, the meeting is well supported by major ultrasound manufacturers, as well as smaller allied companies, whose support is highly valued. The technical exhibition will be held in the spacious lower hall of this majestic building which provides the flexibility required to organise this meeting in an intimate environment. The flexibility of the venue will also facilitate the inclusion of additional sessions to include debates and allied group meetings.
A range of presented educational material, will be available on the BMUS website following the meeting. Opportunities to access a wealth of material from these meetings is only one of the benefits of being a BMUS member.
The Ultrasound 2015 website is now live and ready to accept abstract submissions.
Nick Dudley
Chair of 2015 Scientific Organising Committee
Nick is a serving member of BMUS Council and the co-author of the 'BMUS Guidelines for the Regular Quality Assurance Testing of Ultrasound Scanners by Sonographers'. Nick currently works as a Principal Physicist at Lincoln County Hospital.