Awards & Social Events
BMUS Welcome Reception
Wednesday 9th December at 17.00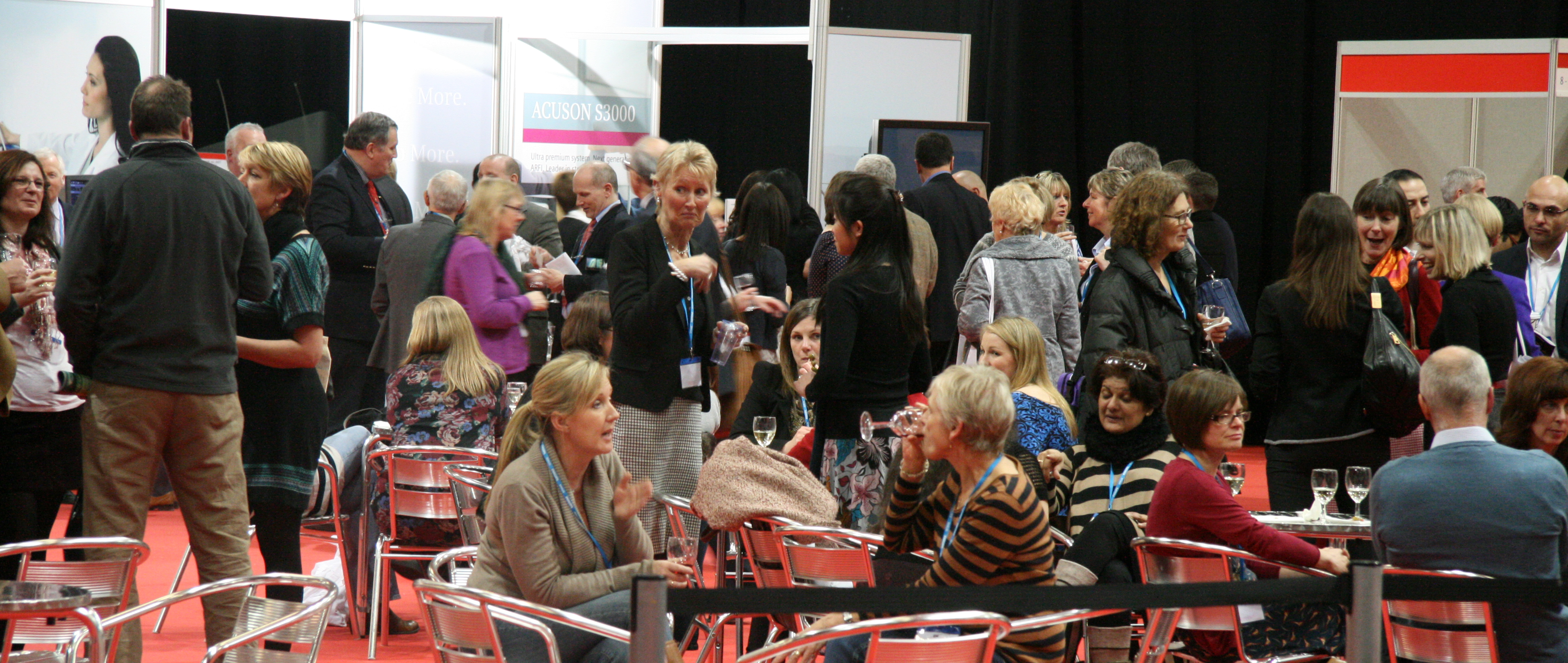 The BMUS Welcome Reception is complimentary to all delegates attending Day 1 of Ultrasound 2015. Why not join the BMUS team and browse the Technical Exhibition at leisure, enjoy a glass of wine, mingle and meet old friends, view the posters presentations and discuss the day's highlights with fellow delegates.
BMUS Annual Gala Dinner & Awards Ceremony
Thursday 10th December from 19.30 till late
The highlight of the Annual Meeting - this year our Conference Annual Dinner & Awards Ceremony will be held at the National Museum, Cardiff.

19.30 : BMUS Pre-Dinner Drinks Reception
An opportunity to mingle with other delegates over a glass of wine in the Galleries whilst enjoying one of Europe's finest art collections. See five hundred years of magnificent paintings, drawings, sculpture, silver and ceramics from Wales and across the world, including one of Europe's best collections of Impressionist art.
20.00 : BMUS Annual Gala Dinner and Awards Ceremony
You will then relocate to The Grand Hall for the remainder of the evening.
The evening's festivities will include a 3 course Conference Dinner with wine followed by entertainment and dancing. During dinner the 2015 Awards Ceremony will be held, and presentations to the winners of the following prizes will be announced
Ultrasound 2015 Scientific Poster Session Prize & Runner Up

Winner of BMUS Young Investigator 2015 – earlier in the day, 5 young investigators will have presented their work - the winning presentation will receive the prize of representing BMUS at Euroson 2016 in Leipzig

Ultrasound 2015 Best Case Reports – a case report from each specialty represented at this year's meeting will receive a prize

Best Paper written by a Postgraduate Student published in the Ultrasound Journal during 2015

The Paul Allan Ultrasound Best Published Paper Prize
A wonderful opportunity to begin your Christmas Festivities with old & new acquaintances.
Tickets are priced at the specially discounted price of £39.90 for delegates attending Ultrasound 2015 and are able to be booked on-line whilst registering for the conference.