Best Oral Presentation Award
1st Prize - £200 plus complimentary BMUS Membership for 2016
Runner-up - £50 plus complimentary BMUS Membership for 2016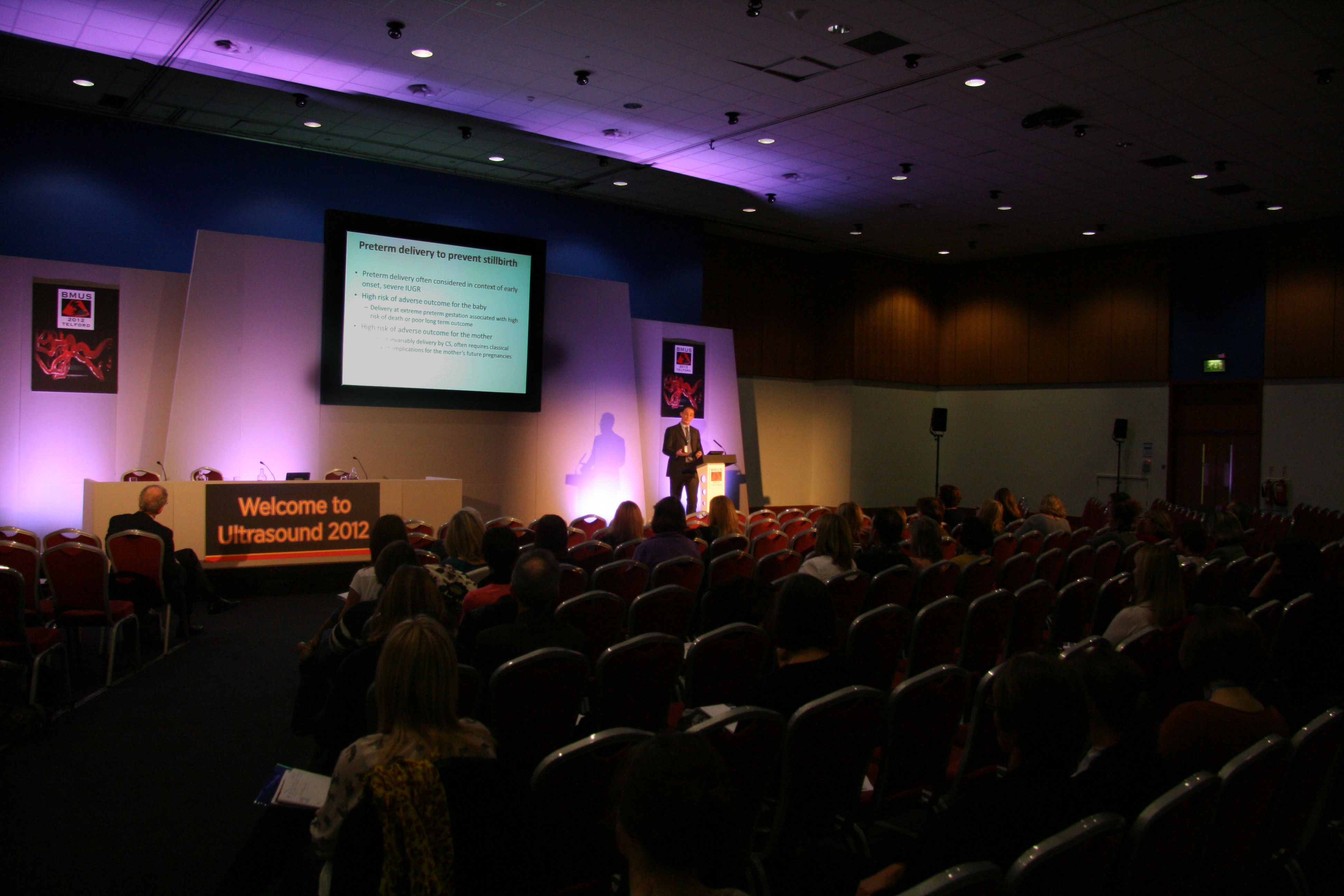 BMUS offers up to 2 awards of 1 year of free membership of the society, and certificates for the best oral presentations or proffered scientific papers at the Annual Scientific Meeting. These are judged in terms of scientific content and quality of presentation.

The aim of the awards is to support activities in the field of medical ultrasound, which advance the work or personal development of the winner. Winners are encouraged to submit their work for publication in the BMUS journal, Ultrasound and to provide a short report (preferably a picture and up to 150 words) showing how the award was used.
The awards are decided at the end of the conference and winner and runner-up are informed shortly after.