MUAM 2021
Medical Ultrasound Awareness Month (MUAM) is held annually in October to create awareness of the role of ultrasound professionals in the medical community and to educate the public about medical ultrasound.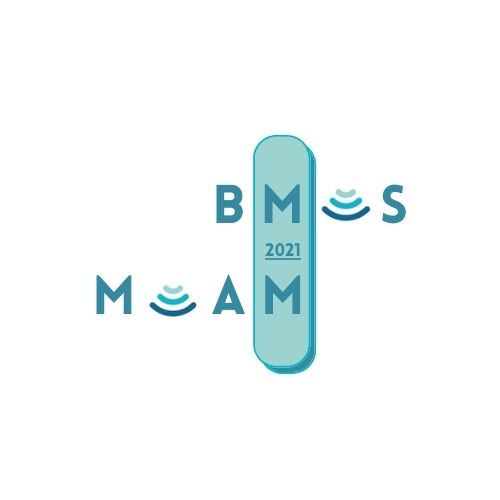 There is so much more to Ultrasound than you may think - it is more than just scanning unborn babies!
Many medical disorders are diagnosed through Medical Ultrasound such as liver disease, blood clots, gallstones, various types of cancer, and many other problems in both animals and humans! MUAM offers an opportunity to delve into many of these topics and how medical professionals utilise this ever-advancing technology.

Why
Medical Ultrasound Awareness Month is an amazing opportunity to raise awareness within the ultrasound community, focussing on the different ways ultrasound can be applied within healthcare. Importantly, it also provides an opportunity for ultrasound professionals to celebrate what it means to be involved in Sonography and also, the wider "family" of medical professionals who use ultrasound.

How
Throughout the month of October, we plan to raise awareness through facts, articles and more. Expert medical ultrasound users and physicists across the country have plans to get you involved and make you think about ultrasound for medical diagnosis and treatment. Make sure to keep an eye out on our social media pages and Ultrapost for all the latest updates and opportunities that you can get involved in.

Who
Throughout the month, different Ultrasound professionals will be having their say on the importance of Ultrasound and its utility in modern society. BMUS President, Pam Parker and ASA, Chief Executive, Jodie Long, will take part in 4 podcast style discussions looking at 4 key themes in modern day clinical ultrasound practice. I will also be discussing my love for Ultrasound and its importance in society, along with fellow ultrasound professionals Hazel Edwards and Shaunna Smith.
If you wish to check out what we did last year for MUAM click here.

Article by Professor Adrian Lim, BMUS President Elect and Jane McNulty, Events and Marketing Coordinator, BMUS.
---
---
---
---
---