Stephen Moore
Medical ultrasound awareness month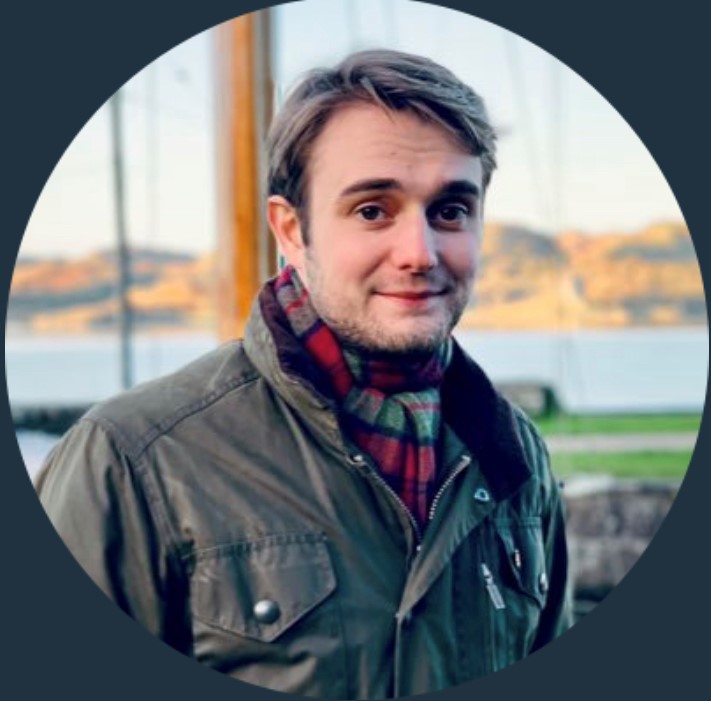 Medical ultrasound awareness month is an exciting opportunity to discuss what inspires us as sonographers. For me, this is about innovative developments that increase the quality of patient care that we can provide. All aspects of modern medicine are undergoing rapid change and progression with advancing technology. These advances are opening doors to improvements in all aspects of medicine but I feel is most evident in ultrasound.
In 2019 so far we've seen the development and implementation of the DAX probe by Siemens which can see up to 40cm in bariatric patients, allowing us to gain increased yields in diagnostic information from a population that ultrasound has previously struggled with. From this we may be able to reduce the number of unnecessary CT scans and subsequently the dose of ionising radiation to these patients. We are also seeing advances in Contrast enhanced ultrasound both in literature, advocating it's safe use in select areas off-label, but also with increasing sensitivity in the software. Software advances are helping collect quantitative and qualitative data from contrast enhanced ultrasound scans which allows for greater interrogation and assessment of the raw data. These advances are helping us find new and innovative ways of diagnosing pathology.
It's advances like these, as well as many more that excites me as a Sonographer. Utilising these changes can increase our sensitivity and specifity and may reduce the time to diagnosis. Simultaneously some
of these changes far facilitate cost savings and reductions in radiation doses for our patients. I look forward to Medical Ultrasound Awareness Month 2020 to see what further progress will be made in ultrasound and what improvements they may bring to patient care.
Stephen Moore