Gareth Bolton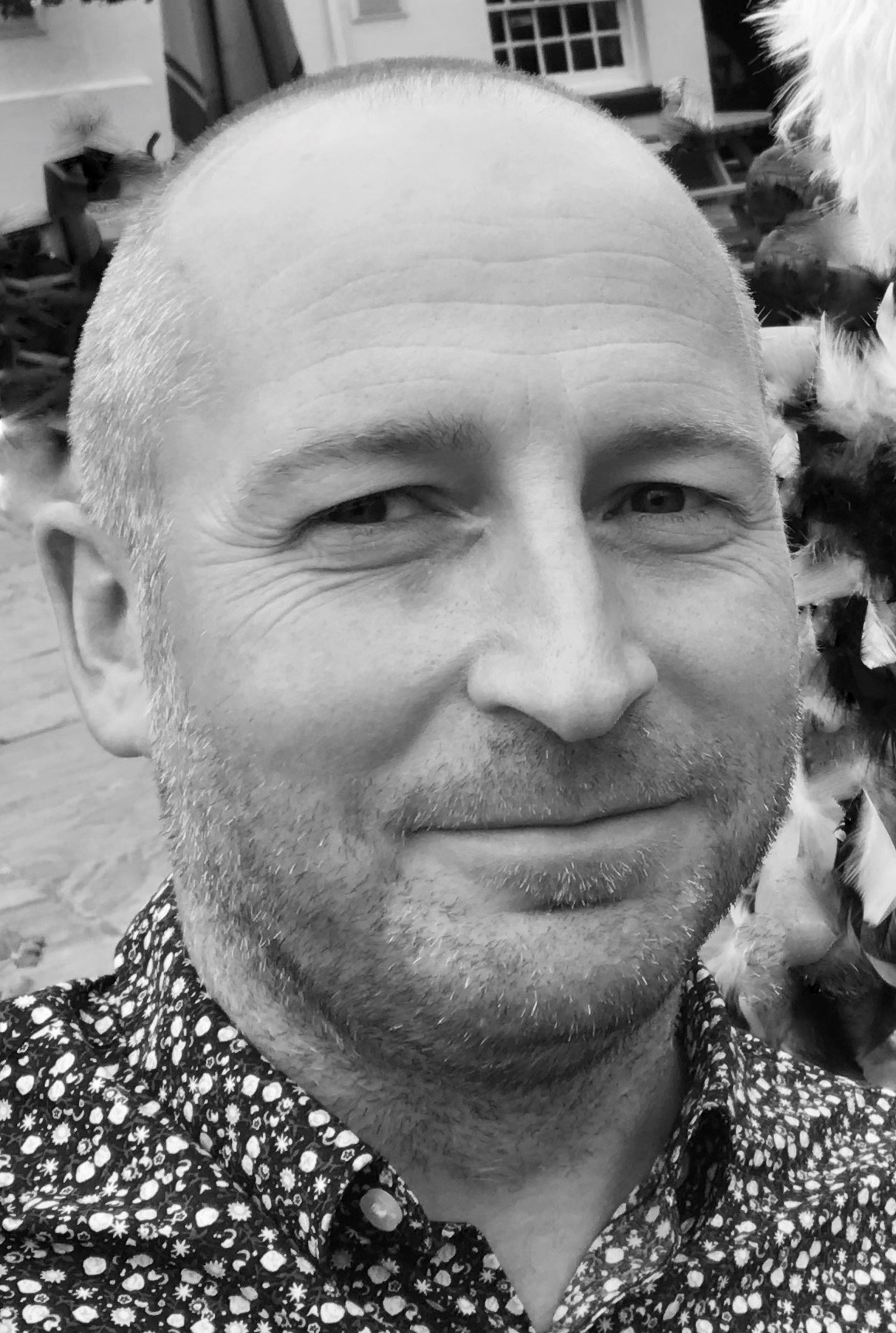 Before moving into higher education, I was a Senior Radiographer/Sonographer working in the NHS for over ten years (specialising in general medical, vascular, obstetric and gynaecological ultrasound practice).
I am currently Programme Leader for the MSc Medical Imaging (Ultrasound) at University of Cumbria managing both the traditional part-time and the relatively new full time 'direct entry' masters awards.
I still undertake some clinical practice in ultrasound at my local NHS trust and remain a HCPC registered diagnostic radiographer. I am also a Fellow of the Higher Education Academy (HEA).

My research interest is Work-related Musculoskeletal Disorder (WRMSD) in ultrasound practice and I am currently working towards my PhD, studying at Lancaster University.
I am currently external examiner for 2 other UK ultrasound programmes.
I am an accreditor for the Consortium for the Accreditation of Sonographic Education (CASE). In this role I am involved in reviewing and advising on the quality of ultrasound programmes and focused short courses in ultrasound, across the UK, prior to accreditation and re-accreditation.
I was elected onto British Medical Ultrasound Society (BMUS) council (from January 2018) and this year I was asked to represent BMUS on CASE committee (since January 2019). Being involved in both roles has so far been an exciting and rewarding experience and it is great to make new friends and contacts along the way.
I am passionate about driving forward ultrasound as a clinical specialism (and hopefully one day a regulated profession in its own right) and I have been involved in a number of commissioned research projects exploring the development of ultrasound education and I am proud to have written one of the first 'direct entry' masters level ultrasound programmes to be delivered in the UK. I am delighted to be co-chairing the student stream at BMUS ASM this year, which is a great opportunity for the sonographers of tomorrow to present to their peers in a supportive and friendly environment.