Pranav P Pandya BSc MBBS MD FRCOG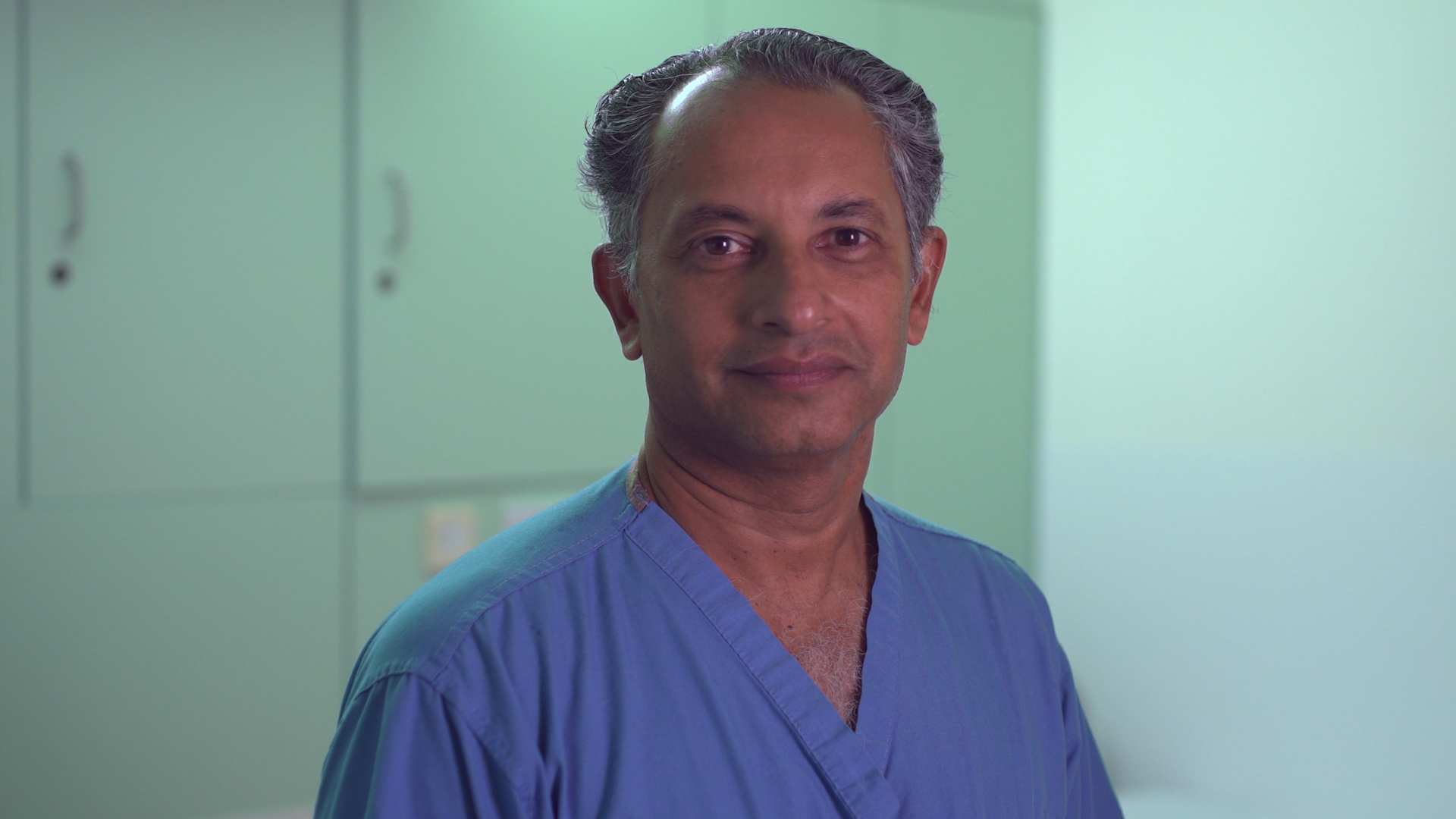 Pranav P Pandya BSc MBBS MD FRCOG
Consultant in Fetal Medicine and an Honorary Senior Lecturer at University College London Hospitals
Pranav Pandya is a Consultant in Fetal Medicine and an Honorary Senior Lecturer at University College London Hospitals. He was awarded the MRCOG Gold Medal. He is currently the Director and Clinical Lead of Fetal Medicine services at UCLH.
Pranav is also the Chair of the Fetal Anomaly Screening Programme Advisory Group at the UK National Screening Committee, where he is involved in developing and implementing national policy on fetal anomaly scanning and screening for fetal aneuploidy.
He has published extensively in the field of fetal medicine and is now Editor in Chief of Fetal Medicine Basic Science and Clinical Practice. In 2017 he was awarded the prestigious Sims Black Travelling Professorship by the RCOG.