Medical Ultrasound Awareness Month
6th Oct 2022
MUAM 2022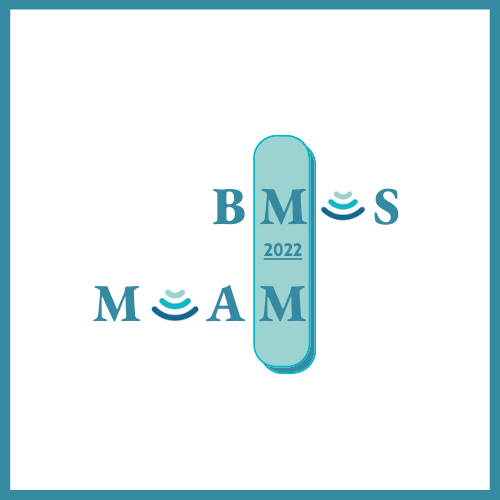 Throughout the month of October, we plan to raise awareness through tips of the day, articles, podcasts and more. Sonographers across the country will attempt to get you involved and make you think about what it means to be involved in Sonography. Make sure to keep an eye out on our social media pages and Ultrapost for all the latest updates and opportunities you can get involved in.
Different ultrasound professionals will have their say on different topics surrounding ultrasound. Our current BMUS President, Pamela Parker and myself, the incoming BMUS President, Prof Adrian Lim, will take part in 4 podcast style discussions every Friday throughout October. This 'Incoming and Outgoing' series will comprise of a series of questions by the BMUS Professional Officer, Hazel Edwards. This podcast series will discuss different issues and breakthroughs in ultrasound as well as the aims and accomplishments of the current BMUS President as well as the future one.
There will also be content coming from PHD students, clinical leads, mental health professionals and others.
Click here to view the full MUAM page.