Dr Caroline Rubin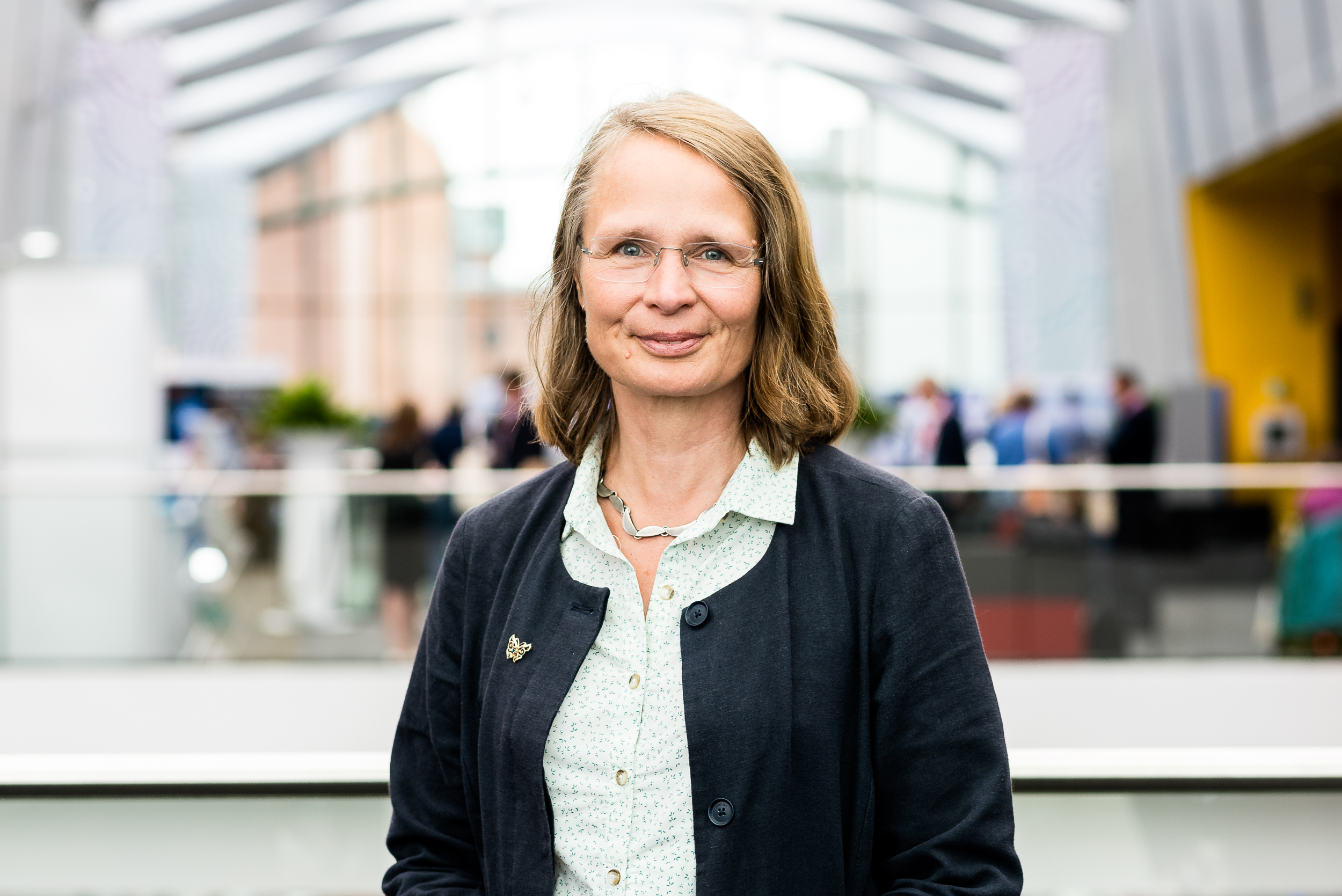 Dr Caroline Rubin
Vice President for the Faculty of Clinical Radiology, Royal College of Radiologists
Dr Caroline Rubin trained in Medicine at King's College London and Westminster Hospital Medical School, qualifying in 1979. She was appointed as Consultant Radiologist with a special interest in breast imaging in Southampton in 1988, at the start of the National Screening Programme. She was Director of the Southampton and Salisbury Breast Screening Programme for 25 years and a Member of the Advisory Committee for Breast Cancer Screening for 12 years.
With a lifelong interest in education and training she has undertaken many roles including College Tutor for 9 years, Head of Training for 7 years and Head of the Wessex School of Radiology for 5 years. Awarded Masters in Education from the University of Winchester in 2005.
Roles within the Royal College of Radiologists include Medical Director Education and Training for Clinical Radiology 2013-16 and Vice President for the Faculty of Clinical Radiology 2017-2020.